eXp Commercial is built for:
No Desk Fees, Royalty Fees or Franchise Fees
$250 capped transaction fee. Once capped transaction fees total $5000, agent qualifies for ICON status. Transaction fee remains at $250 per transaction.
$250 Monthly cloud brokerage fee includes Reonomy national access, Buildout Elite CRM,  Marketing Center Listing Syndication. and skySlope Transaction Management.
Agents can become shareholders at eXp commercial. NASDAQ:EXPI
CRE TOOLS/BENFITS BROUGHT TO YOU BY eXp COMMERCIAL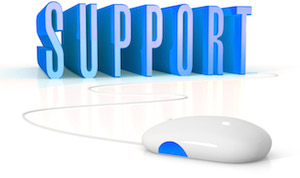 Real-time support Whenever you need it, and wherever you are.